Smith County BHLT Members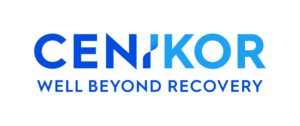 Membership is open to all interested individuals and organizations; Members are defined as General members and Stakeholder Members. General members are community members not representing a stakeholder organization, Stakeholder members are designated representatives of stakeholder organizations are defined below.
We seek cross-sector representation from Education, Government, Community Leaders, Behavioral Health Providers, Primary Care Providers, Consumers (Individuals with lived experience), Social Services, First Responders, Hospitals, and Veterans.
Join us! 
General Member Commitment Form