Transforming emergency mental health response
Andrews Center, UT Health East Texas EMS, Tyler Police Department, Smith County Sheriff, and Avail Solutions are developing a Multidisciplinary Response Team (MDRT).
911 emergency response:
The MDRT shifts mental health emergency response from only law enforcement to a community multidisciplinary response team that includes a mental health clinician, a paramedic, and a law enforcement officer.
Post emergency follow-up:
Follow-up and linkages to care for comorbid health conditions while a mental health clinician manages mental health connections.
Outreach and prevention:
Proactively reach out to people who chronically use emergency services to help them access services for preventable conditions as well as the risk of law enforcement and criminal justice involvement.
Peter Boyd
Southside Bank
Neal Franklin
Smith County Commissioner
Dawn Franks
Your Philanthropy
Robert Graham
CHRISTUS TMF – Tyler
Bradley Green
UT Tyler
Luanne Harms
Alzheimer's Alliance
Cassandra Harrison
UT Health EMS
Donna Henry
Smith County
Jennifer Hubner
Glen Oaks Hospital
Jimmy Jackson
Smith County Sheriff's Office
Mack Long
Andrews Center
Jim McKee
Crisis Response Ministry
Douglas McSwane
Jr. Community
Keisha Morris
Cenikor
Kristin Omo
Champions for Children
Brittany Parmentier
UT Tyler school of pharmacology
Chelsee Peterson
Cenikor Youth Recovery Community Center
Sherona Ray
Community
Dalila Reynoso
Texas Jail Project
Danny Sammons
Avail Solutions
Gregg Sherrill
UHC Community Plan Texas
Waymon Stewart
Andrews Center
Kathy Wakefield
Andrews Center
Thomas Wilson
Smith County DA's Office
Kathryn Woods
Community
Billy Yates
Tyler Police Department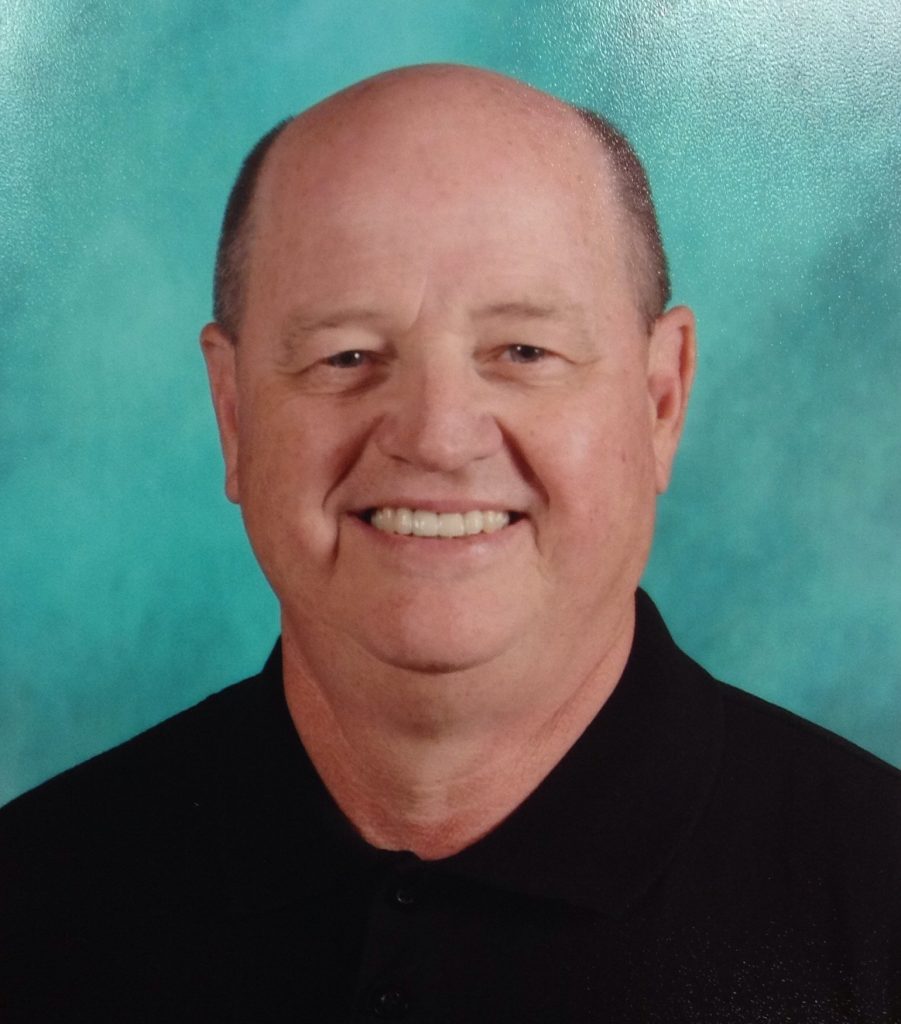 Jim McKee
Crisis Response Ministry