Developing strategies for helping individuals and families needing behavioral care understand where and how to get care.
Partnering with 903HELP.org for implementing a user-friendly, online, behavioral health help form that will assist individuals to find care. Implementation December 2021.
Partnering with CommUNITY Cares to provide behavioral care patient navigation services. Implementation Summer 2022.
Brandon Davidson
Next Step Community Solutions
Paula Davis
Smith County Juvenile Services
Christy Fowler
Love and Laughter Counseling
Patty Garner
Your Philanthropy
Brittany Gayetsky
Samaritan Counseling Center
Andria Horton
Smith County Champions for Children
Joy Johnson
NET Health
Brittney Nichols
University of Texas Health Science Center at Tyler
Kay Pleasant
Community
Susan Rodriguez
University of Texas Health Science Center at Tyler
Sarah Sass
The University of Texas at Tyler
Mike Taliaferro
Community
Chris Taylor
Samaritan Counseling Center
Yordi Tiruneh
University of Texas Health Science Center at Tyler
Don Warren
City of Tyler – Mayor
Erin West
University of Texas at Tyler
Dawn Wilson
St. Paul Children's Services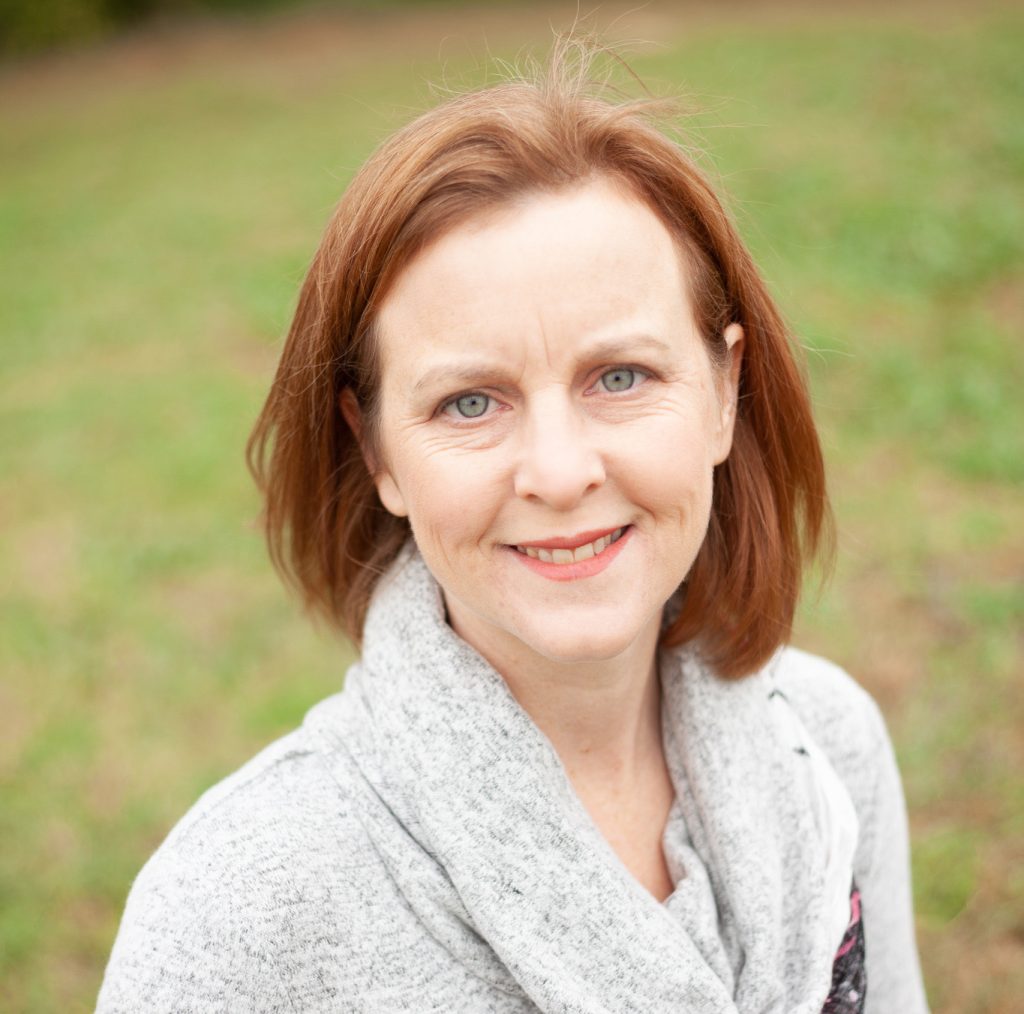 Andria Horton
Champions for Children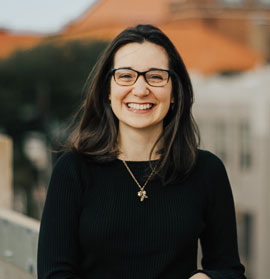 Brittany Gayetsky
Mosaic Counseling